Next year will be warmer than this one, and one of the hottest on record, the UK Met Office is forecasting.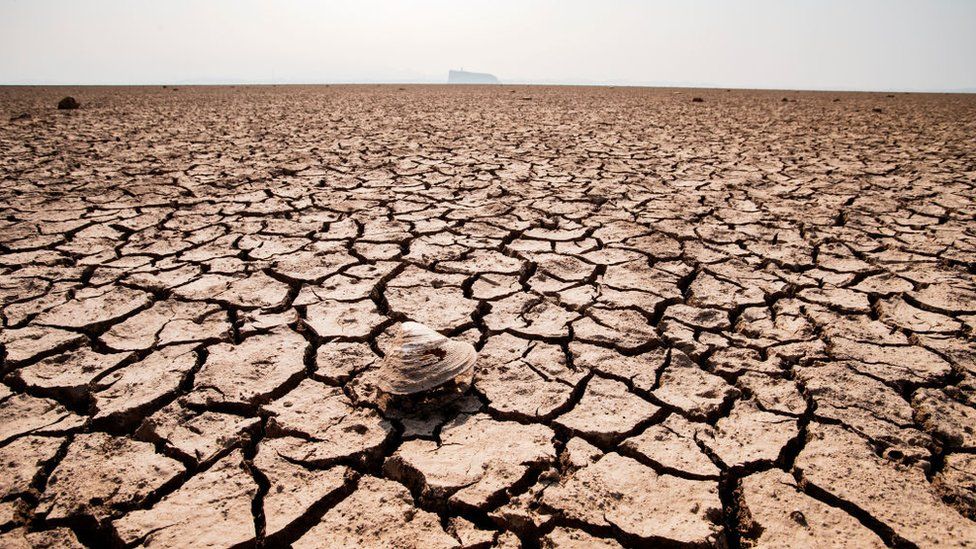 Predictions suggest it will be the 10th year in a row the global temperature is at least 1C above average.
The Met Office explained that a cooling effect known as La Niña will likely end after being in place for three years – part of a natural weather cycle.
It also noted the warming impact of human-induced climate change.
Scientific evidence shows that climate change is driving up the global temperature.